Really late on this.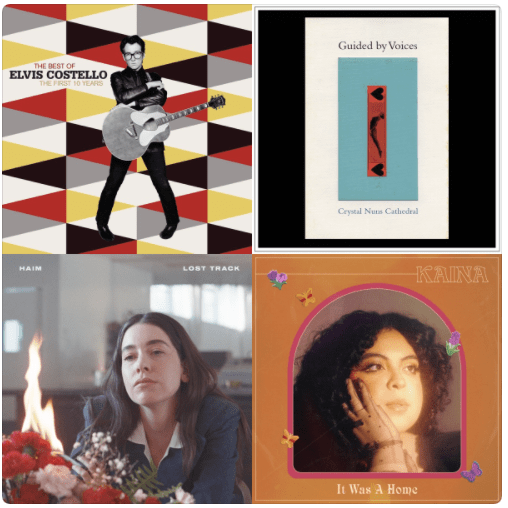 Here's a playlist of my top tracks from April, 2022 on Last.FM and on Apple Music.
Still really enjoying The Cactus Blossoms. Work has been busy and so meeting-filled that I'm barely listening to any music during the day. This has been true for April and May. So, listening habits are changing a bit. Fiddling with my Marvis settings again to surface more new cuts.