I've been running a personal website of one kind or another since around 1996 (have a look at my page from many years ago!). In this day and age maintaining a personal website seems like the internet equivalent of changing your own oil in your car– questionably necessary, probably not a good return on time investment– but I think it's important even though it feels, often, like screaming into the void.
Get in touch!
I love hearing from people who stop by here via email. So much of our email these days is bulkmail and newsletters so getting a personal message from someone in my inbox is always an unexpected pleasure. You can get me at webmaster@willisbros.net.
Alternately I'm testing the waters on the fosstodon.org Mastodon server.
Work
My current job is Director of Technology at Princeton University Press (and, to clarify, all expression here on jimwillis.org is my own and not my employer's). Prior to this job I was CTO and then COO for a startup that sold lossless classical music recordings on the Internet. Before that, I was CIO for the Rhode Island Department of State. In between all of those gigs I've done a lot of independent consulting work for a variety of organizations from universities to direct mail marketing companies and writing (strangely specific) applications like one that assists in the assembling of images of brain scans from FMRI machines.
Also, back when the Internet was the digital version of the Wild West (~2001?), I wrote an open source tool called PANACEA (Pubic Access Network Admin Controlled Environment Application) that allowed public libraries (mostly those with little funding in rural areas) to deploy donated computers as low-maintenance public internet kiosks.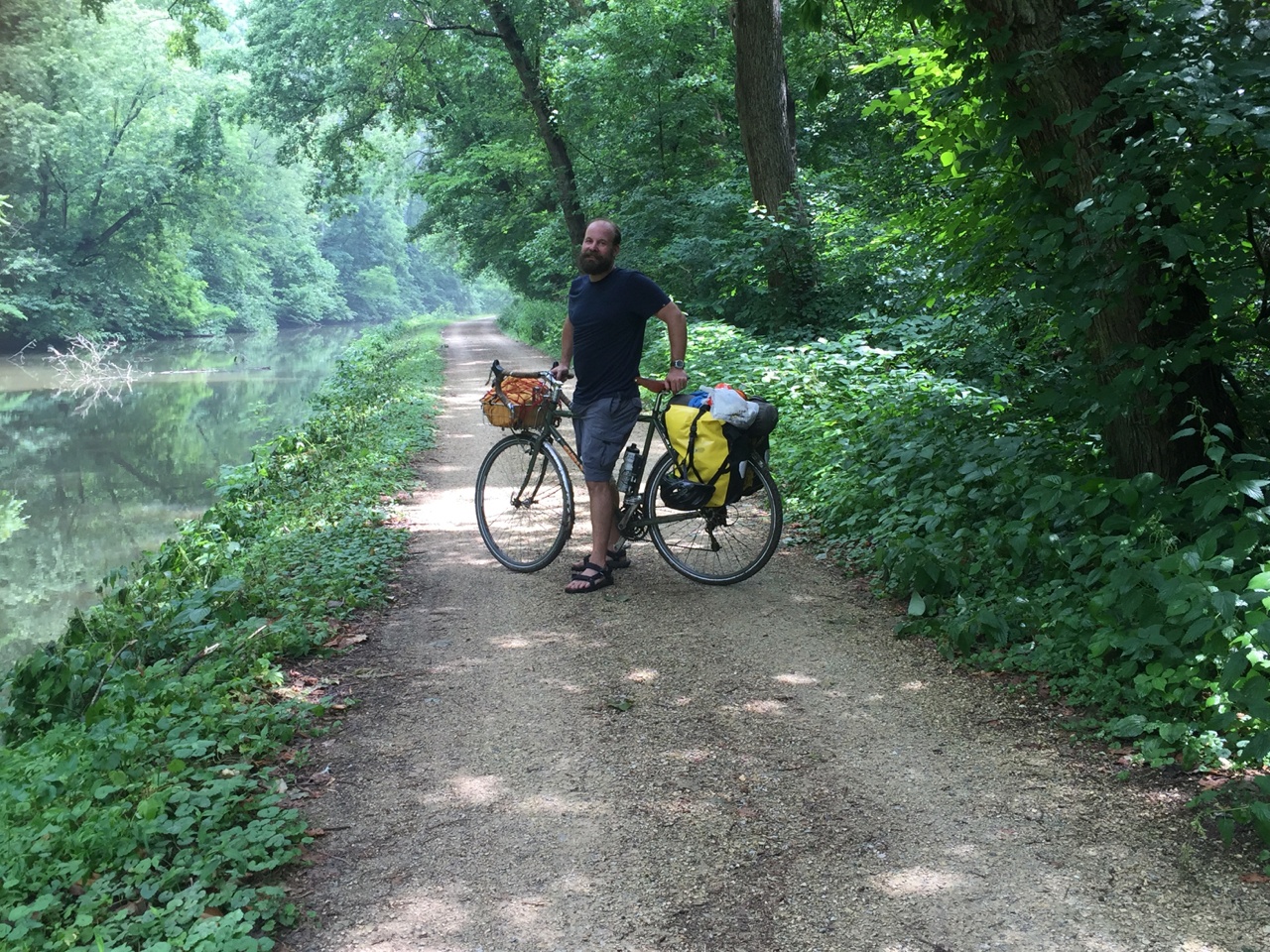 Other places
Or maybe you've seen me do a presentation on walking and biking advocacy?
Perhaps you are trying to track me down because you've read some of my food writing over at PieHole?
I also play guitar in Red Bank's local Grateful Dead band, Dead Bank and the Yachtgrass/acoustic band: Kul d' Sack.
Or maybe, you are familiar with the work I've done advocating for governments to use Open Source Software to become more transparent and accountable.
— Jim Willis